Organizational Transformation
You know where you want to go, but are unclear as how to get there (or where to start). All organizations want to grow and remain relevant. As soon as the destination is named, the gap appears. The pathway forward is murky.
Ask yourself these questions: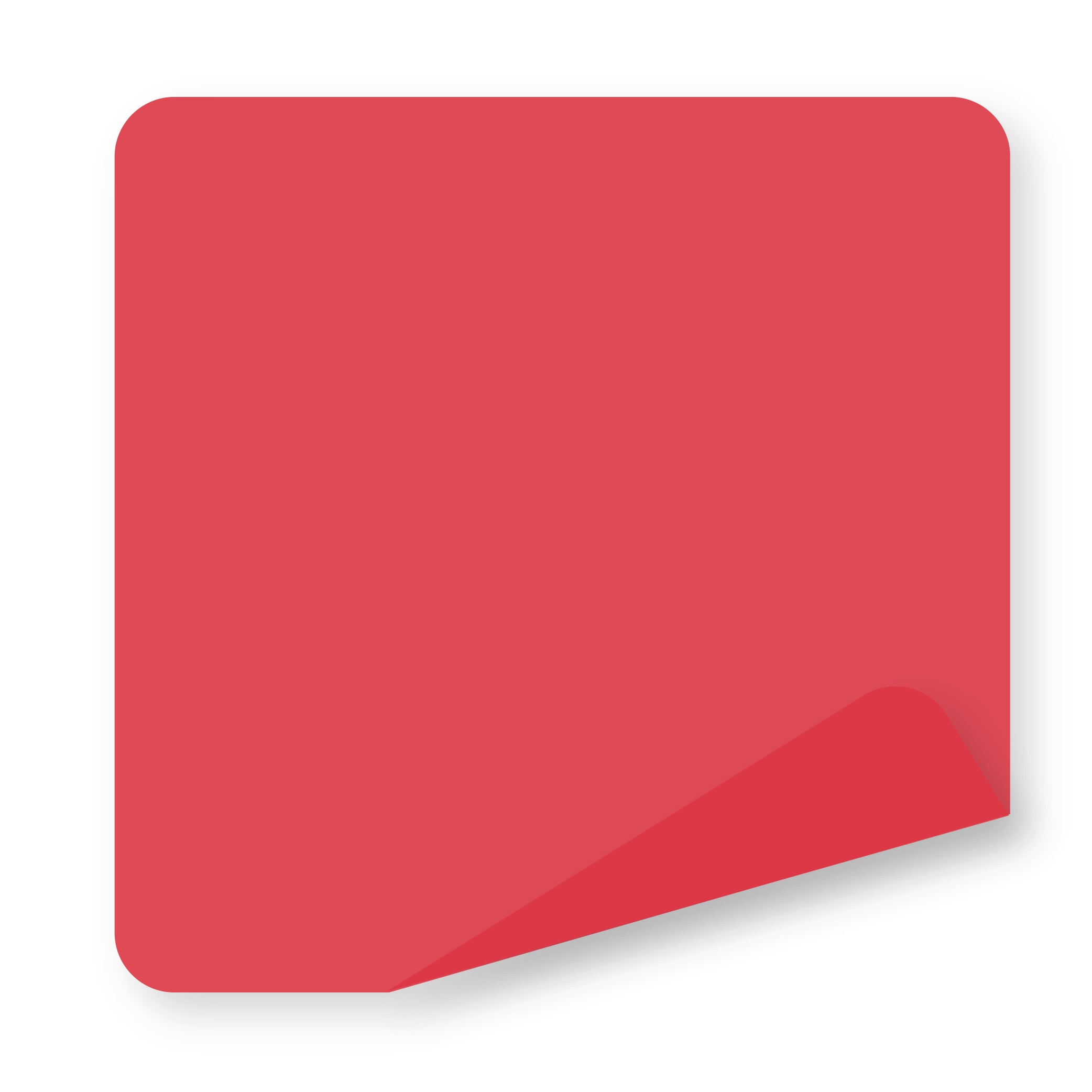 We'll help you clarify it, pressure test it, and roll it out to your employees.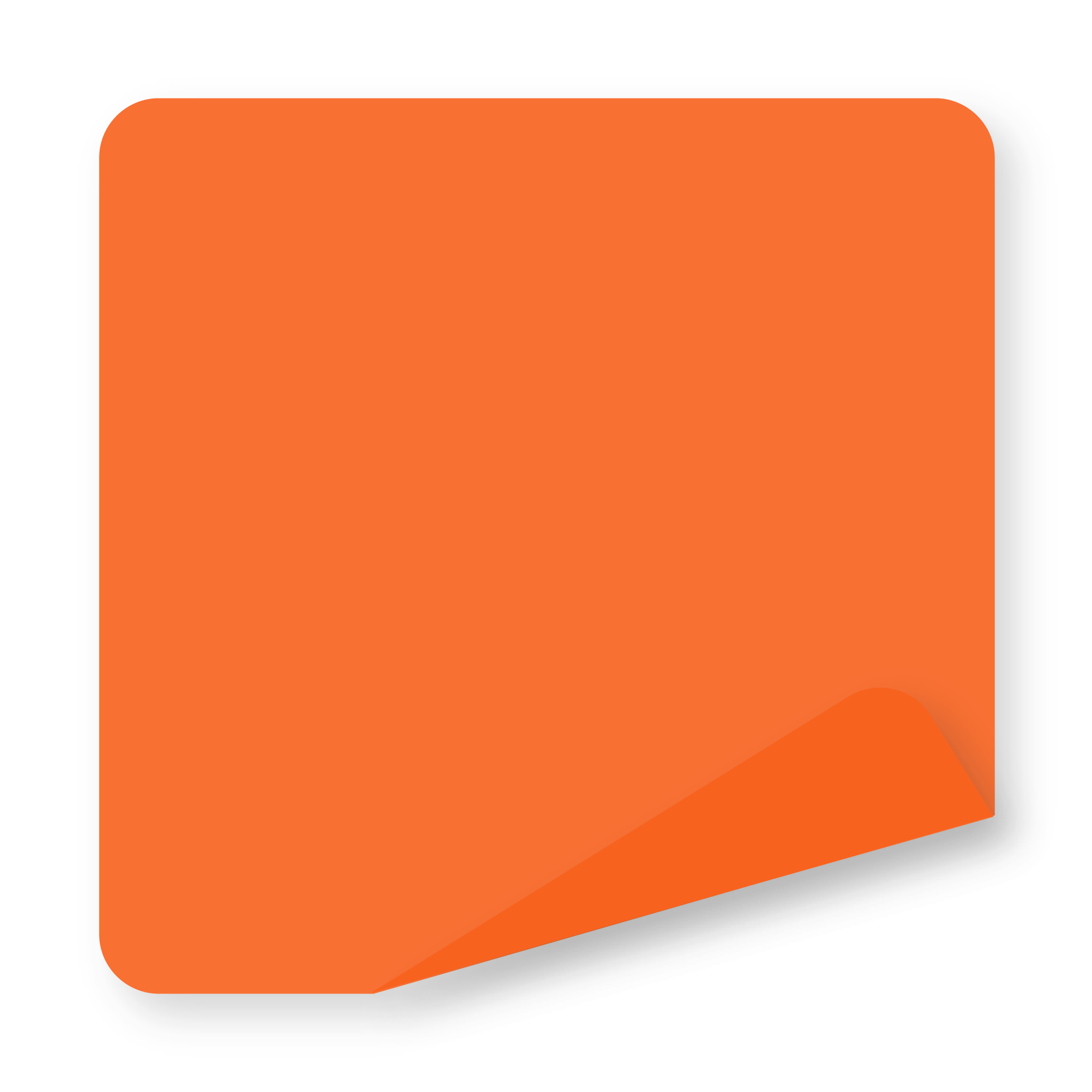 Strategy road-blocked by culture?
Usually, there are some critical beliefs and assumptions that are levers for bringing the culture into alignment. It needs to accelerate your strategy, not roadblock.
We found all these to be very common occurrences for Leaders.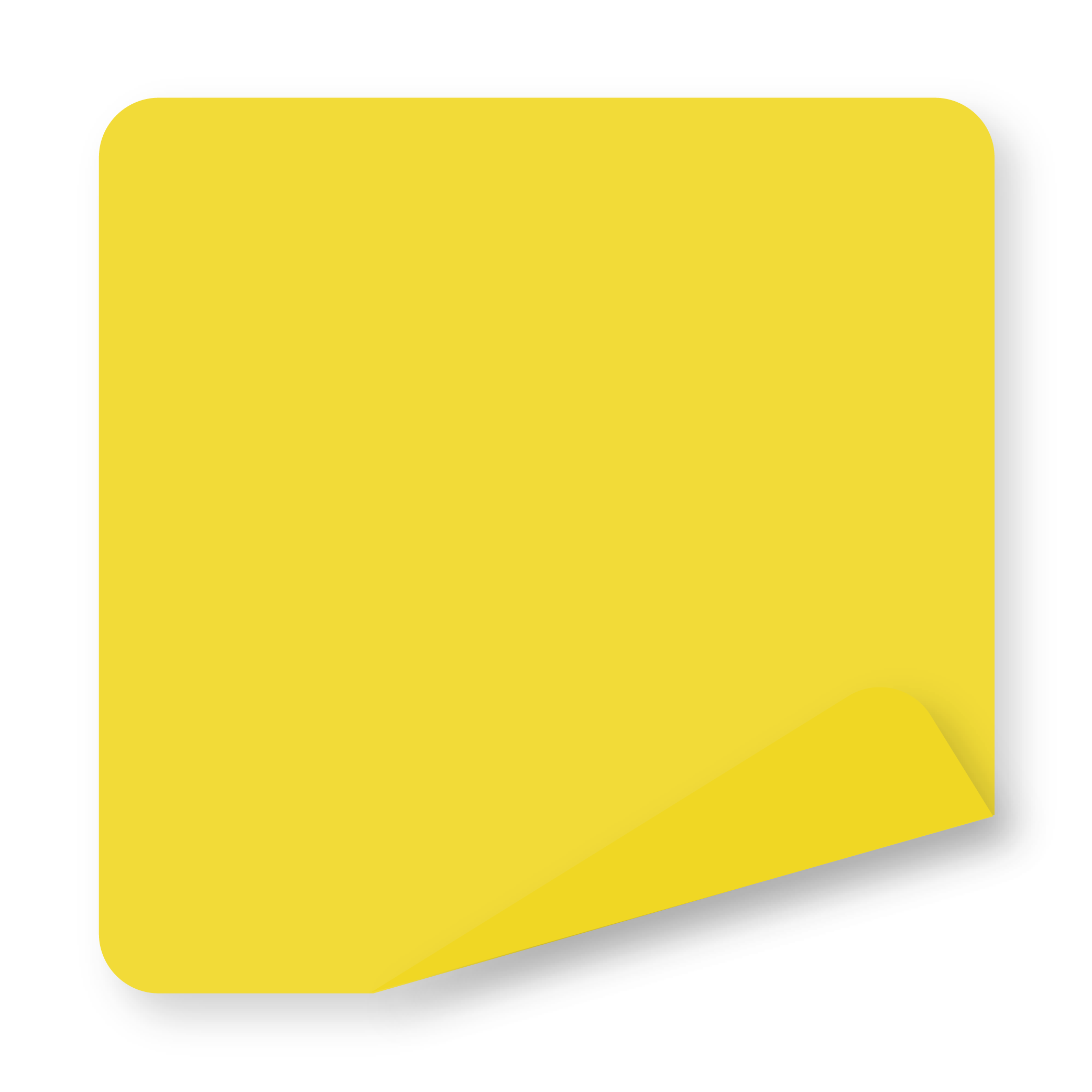 Have a new aggressive vision?
We'll help you break your vision down into manageable, measurable milestones. And, we can create the two-way communicate plan that allows your organization to embrace it.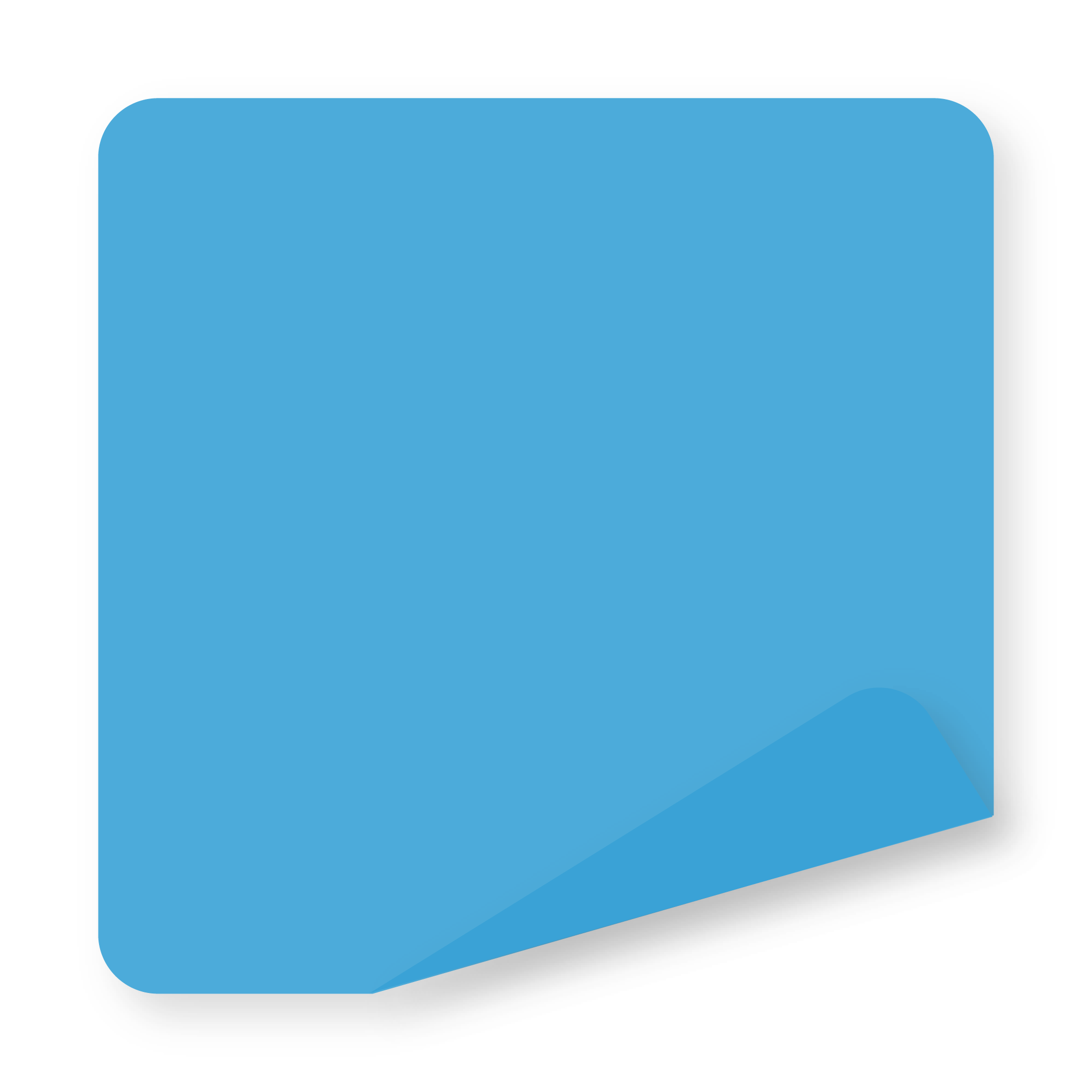 Are core values guiding day-to-day behavior?
We'll help activate core values to help script critical hires, make decisions, navigate crises and conflicts.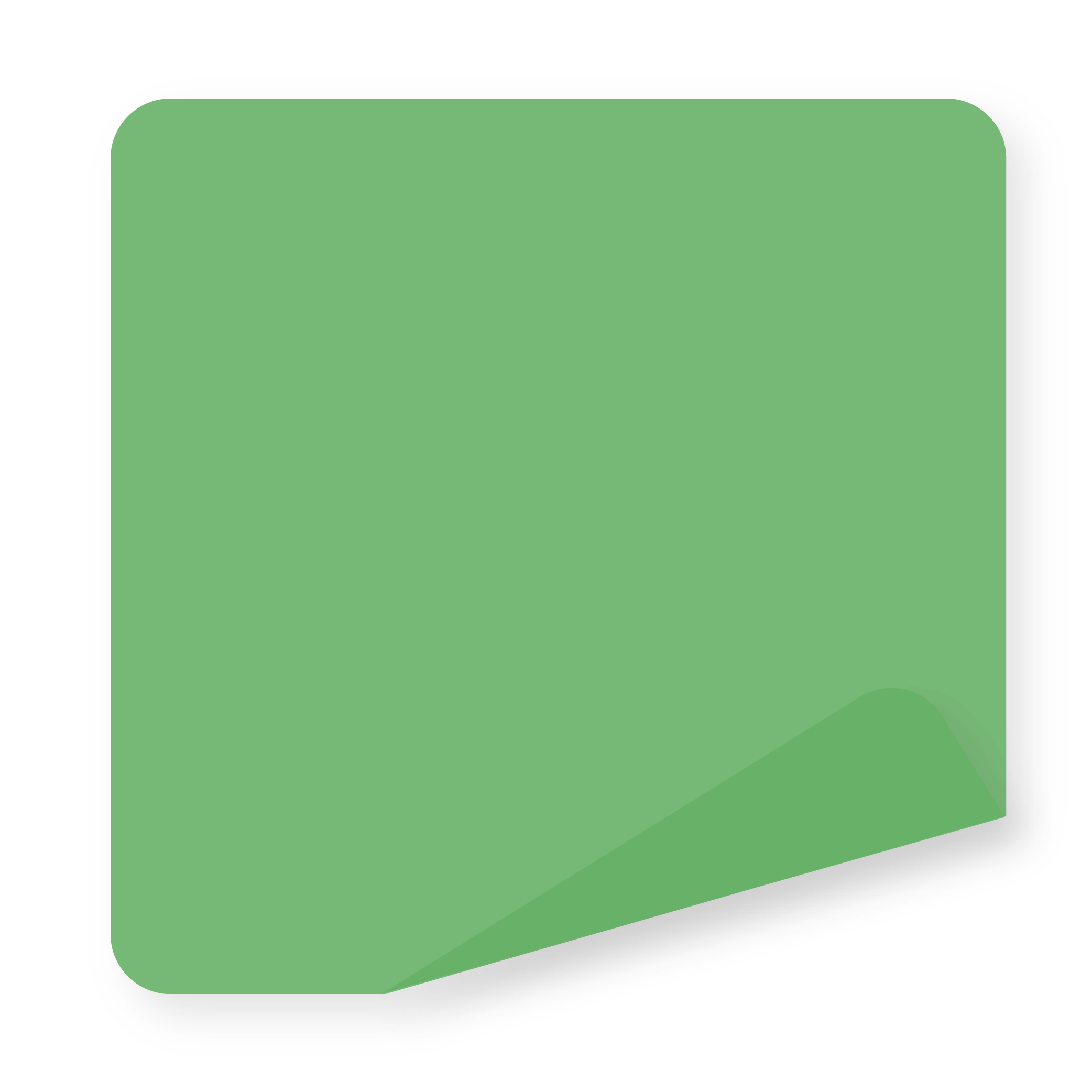 Are big changes coming in the way to do business?
We'll prioritize them and create an implementation road map.
CASE STUDY
Organizational Change
NSK adopted a 10-year vision calling for the organization to double it's already robust sales. BTC measured the organizations cultural alignment with the vision. We found that three critical success factors underrepresented – the ability to change, driving innovation, and growing talent.
New competencies were cascaded throughout the company using 3D modeling of the key actions. The impactful heightened understanding of what skills and abilities to nurture to achieve the vision.